Exceptional Dental Care for St. Augustine
For nearly 30 years
As dentists who have been in St. Augustine for nearly 30 years, we are an established part of the community and take pride in caring for our St. Augustine dental family.
We place an emphasis on technology in an effort to offer the best service modern dentistry has to offer. We want to be your St. Augustine dentist!
Cutting-Edge Dental Technology with CEREC®
We do one visit caps and crowns. We are the original users of CEREC technology in St. Augustine, and as such have probably done more of these one visit restorations than any dentist in St. Augustine. Our patients love not having to come back to have a crown put in, not having a gooey impression and not wearing a temporary crown (because they don't need it!). The whole procedure only takes about an hour.
What Our Patients Say About Us
We do one visit porcelain veneers
We do one visit porcelain veneers. The same technology that allows us to make crowns, allows us to make veneers or any other porcelain restoration. If you have broken a veneer, or are thinking of changing your smile, let us, your St. Augustine dentist, evaluate your smile.
We see same day emergencies. If you have ever had a toothache or a broken tooth, you know how painful it can be. We pride ourselves on not leaving our patients in pain and make every effort to see you and alleviate your pain on the day that you call.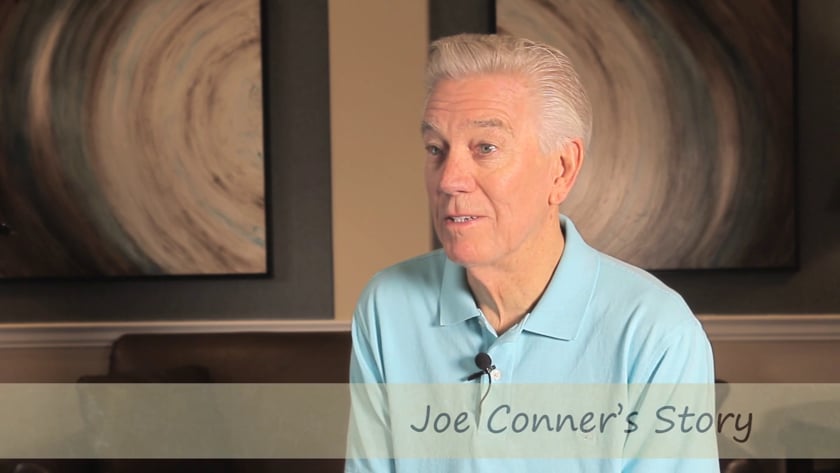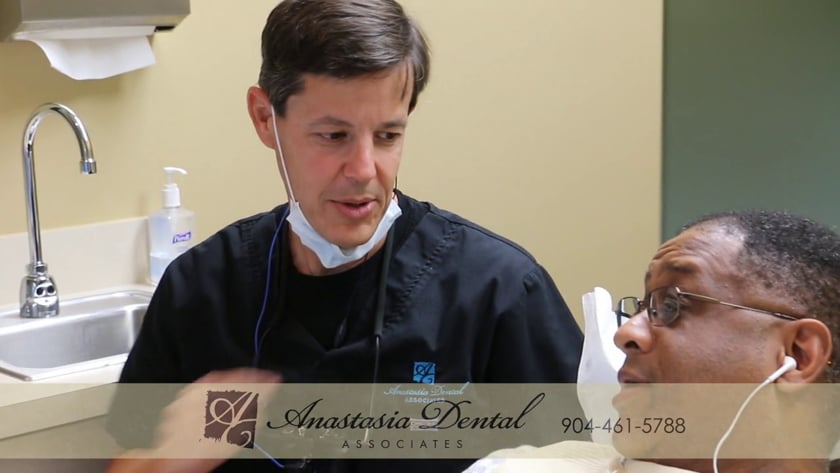 High Tech Dentistry
We do one visit guided implant surgery and restoration. Probably the most exciting thing to happen to our practice in the last year is the technology that allows us to plan and place dental implants virtually, on the computer screen, before actually placing them on you.
Why does this matter? Safety and efficiency. The only way to know where that implant is going to be placed is with a 3 dimensional X-ray called a "Conebeam CT scan", having this technology in our office allows us to place your implant with 100% confidence knowing that we are not near vital structures and will get a beautiful end result.
Smile Makeovers
From full dental reconstruction including veneers and crowns to Invisalign we can make your smile beautiful. Take a look at some of our patients and their Before and After photos and see what you think. We have had many, many successful and beautiful results.
If you want to see what we can do for you, call us for a complimentary consultation.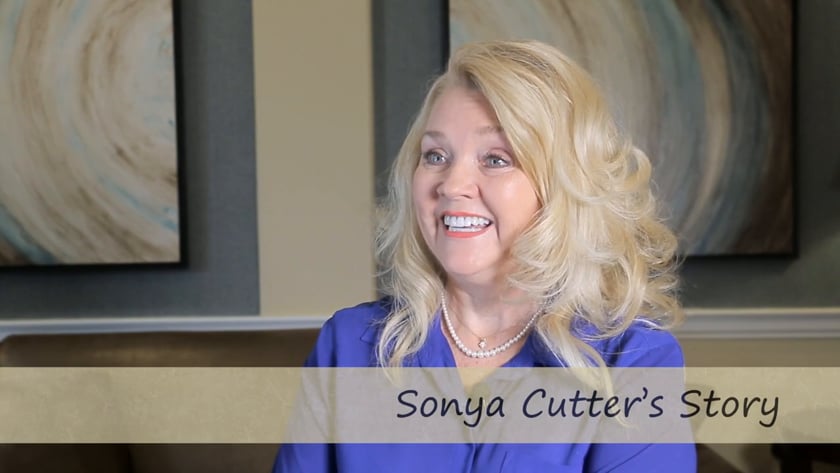 Stress and Your Oral Health in St. Augustine
Stress, a common occurrence in our hectic lives, not only impacts our mental equilibrium but also plays a significant role in our oral health. We aim to shed light on the intricate connection between stress and oral health by exploring the various dental issues associated with stress and providing advice on maintaining a healthy mouth…
Tobacco use and oral health in St. Augustine
Break Free From Tobacco: Reclaim Your Oral Health Don't let tobacco compromise your oral health! While you may already be aware of the general health risks of using tobacco products, you may not be aware of just how detrimental tobacco use can be to your oral health. People who use tobacco products are at increased…
Refresh Your Smile with Restorative Dentistry in St. Augustine
You brush your teeth twice a day, floss before bed, and visit Anastasia Dental Associates in St. Augustine every six months for a cleaning and check-up. That should prevent any problems from happening with your teeth. While preventive dentistry is critically important and will reduce your risk for many common problems, the reality is that…